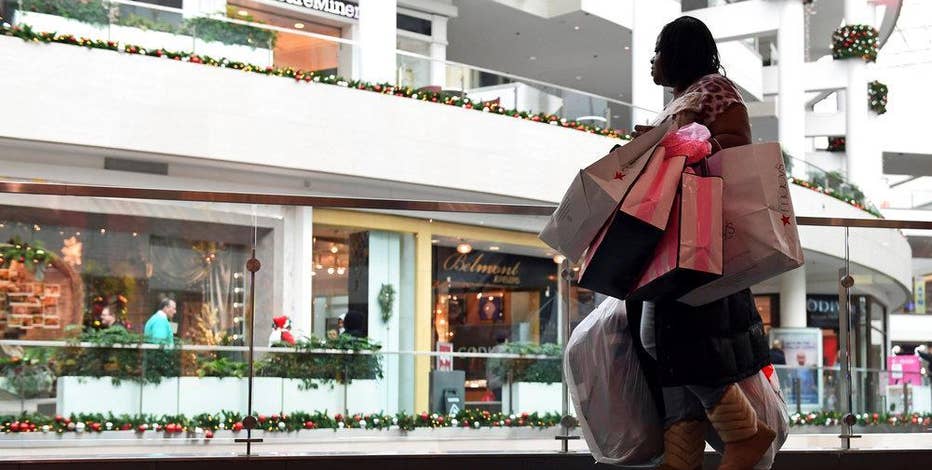 Strategic Resource Group managing director Burt Flickinger discusses his outlook for the retail industry in 2018.
The wave of store closures and bankruptcies that struck brick-and-mortar retailers in 2017 could intensify this year, according to a prominent commercial real estate firm.
U.S. store closures are expected to increase to more than 12,000 locations in 2018, according to data from Cushman & Wakefield obtained by Business Insider Opens a New Window. . That total would mark a 33% increase from 2017, when retailers closed an estimated 9,000 store locations.
The firm also estimates that about 25 major retailers could file for bankruptcy this year. Walgreens, Payless, Rue21, Gap Inc. and Gymboree are just a few major companies closing stores in 2018.
Prominent retailers that could declare bankruptcy in 2018 include Sears, Bebe, Bon-Ton Stores and Stein Mart, according to projections from S&P Global Market Intelligence.
Blockchain will be bigger than you can imagine, but getting there will be harder than expected. Despite a consensus about blockchain benefits, why haven't we seen any use cases go live at scale?
Retail bankruptcies reached a six-year high in 2017 amid declining foot traffic at stores and the rise of e-commerce. Some 50 retailers filed for bankruptcy, including Toys R Us, RadioShack and Payless. That was the highest total since 2011, near the end of the Great Recession.
Mall-based stores and "big box" stores were most impacted by the retail apocalypse, with major chains like Macy's and Sears accounting for 43% of shuttered retail space in 2017, according to real estate firm CoStar.