Record U.S. Treasury sales as the Fed pulls back makes for tough times in American fixed income.
By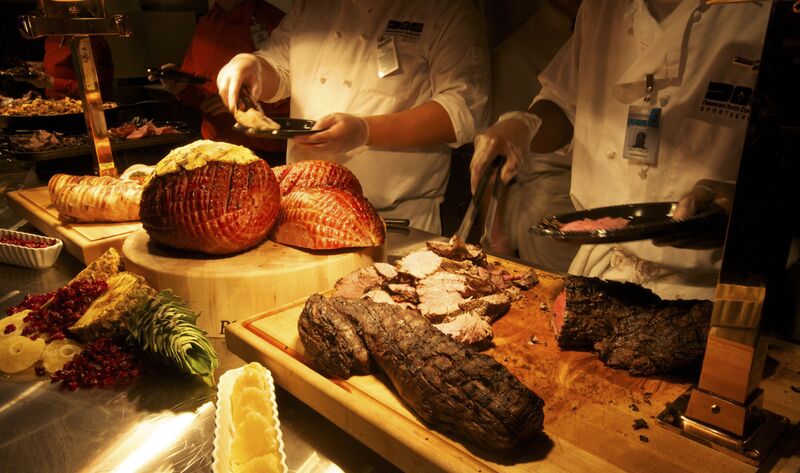 The six percent fall in the S&P 500 index last week, the worst for two years, had a silver lining. It stoked demand for the safety of government bonds, pushing yields in a number of regions down from recent highs.
But that interest will be sorely tested this week — and the loser here looks like the U.S.
President Donald Trump's tax overhaul is driving a pickup in issuance. The Treasury will sell a record $294 billion 1 of notes and bills this week. The three and six month auctions will be the largest ever, at $51 billion and $45 billion respectively. The $30 billion two-year note sale is the biggest since 2014. With the early close on Thursday followed by the Good Friday holiday, there are only three-and-a-half trading days to absorb it all.
This truckload of supply is coming as a big holder is getting out. The Federal Reserve is reducing its stock of quantitative easing holdings by $20 billion a month now, up from $10 billion. The Fed's actions will only get worse, as this unwinding process will reach $50 billion in monthly withdrawals in the fourth quarter.
So U.S. bonds now face a double whammy. Not only is QE being taken away, the individual sizes of Treasury auctions are ramping up.
But as Americans are being asked to stuff their faces, Europeans are being put on a diet.
The region's governments have just 14 billion euros ($17.4 billion) of supply coming this week, more than covered by the 25 billion euros of maturities and coupons. Net new supply for the largest 10 European Union countries will reach only 33 billion euros this year, according to NatWest Markets, with the likes of Germany and the Netherlands set to issue substantially less debt than rolls off.
It is a supply desert — just as the European Central Bank wades in with reinvestments.
Next month is the start of a notable pickup in maturing holdings from the ECB's QE programs. In April it will reinvest a record 22.6 billion euros, in line with its policy of maintaining the stock of its QE. That's not even a one-off — ECB monthly maturities over the next year rise to 13 billion euros on average, double what it's been lately. That is in addition to the regular 30 billion euros of buying each month. The central bank may technically be in taper mode but the pace is glacial.
All this is playing out in a new reality for yields. The German 10-year yields 53 basis points, some 230 basis points less than the equivalent U.S. Treasury.
The yield gulf between Europe and the U.S. don't look like altering anytime soon. While the central banks have been taking different approaches for a while, and that's kept the gap between the two regions pretty wide, the technicals look set to widen the divide even further.
There's one wildcard here. The month- and quarter-end is approaching, and, for many institutions, the financial year-end. Getting away a huge slug of supply would normally be a big ask at this time, as investors settle their positions before reporting. That would tend to point to a rockier Treasury market than normal around the planned auctions. However, were any investors looking to shift into safety ahead of their deadlines, U.S. bills are just the ticket.
The sheer numbers that bond markets are having to deal would probably swamp any jolt from demands for the safest assets. And beyond this, it looks like Treasuries will face choppy conditions for some time to come.